List of Charitable Organizations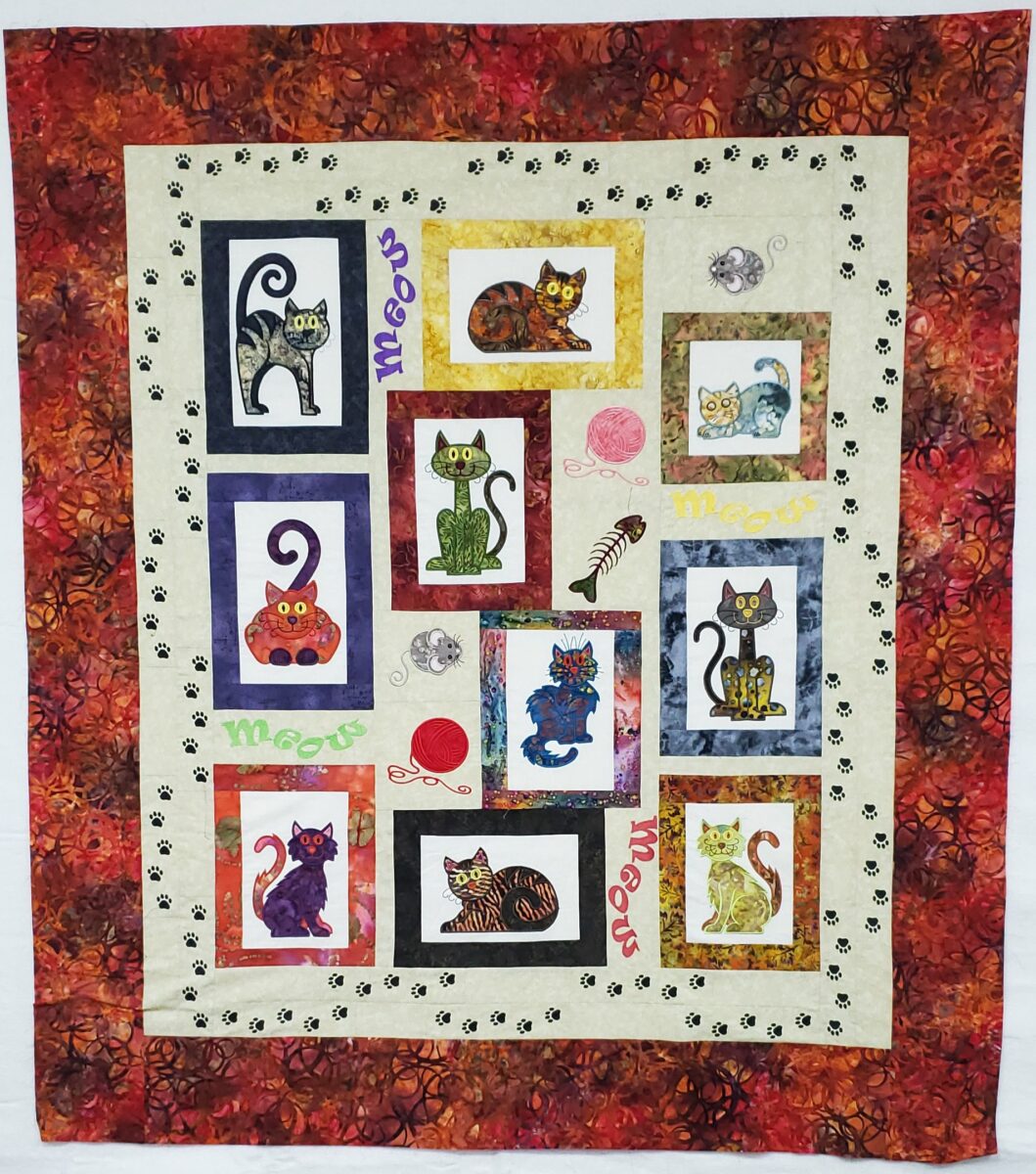 In support of our veterans and all public service persons we proudly donate monthly to the Tunnel 2 Towers Foundation.
As a pet friendly resort we support several animal rescue programs in the area. Each year, Timber Ridge and Garden of the Gods Outpost donates several gift certificates to the Saline County Animal Rescue Fund fundraisers as well as smaller fundraisers for animal transport groups. These are used in raffles to raise awareness as well as money for these wonderful organizations.
This year Elizabeth has made a Crazy Cat quilt that will be auctioned off for the Saline County Animal Rescue fund.
We have supported the Kaskaskia College women's softball league two years in a row.
Each year we sponsor 1 to 2 cheerleaders from our Hardin County schools.
In past years we have sponsored trash pick up days with the local 4H kids as well as teaching shooting sports to 4H groups.